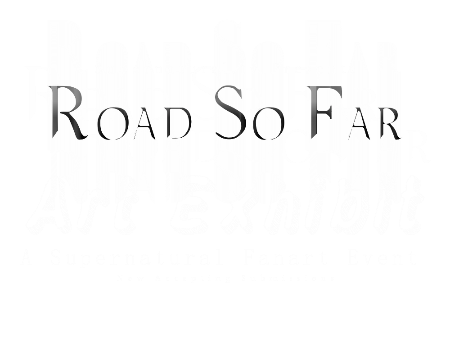 Calling all artists! Be a part of our Road So Far fanart exhibit. This is the first time Supernatural.tv is hosting a fanart exhibit and opening it up to all members of the Supernatural.tv Forums
as well as non-members. Please read the rules and details for the submissions
here
.
Members of the forums can post their submissions in the thread. Non-members can submit their work in an LJ message,
on Twitter
, or through Tumblr. Submission details are all
in the thread
.
We've been fortunate to have 6 (going on 7) years of Supernatural, and now is the time to celebrate the years we've had with the Winchesters. The deadline for submissions is August 30th.
We're looking forward to seeing your work!
- Yoda and Starkiller